Commercial Door Repair Service
Heavy customer traffic can take a toll on front doors of your store or restaurant. No matter how well made your commercial door hardware is, it can still wear down with extreme use. A busy and successful coffee shop can see an average of nearly 500 customers a day that means 1,000 or more swings of the storefront door!
Do you have commercial door hardware that is: dragging, sticking, slamming, falling off or not closing properly anymore?
Below are common commercial door hardware parts that may require service or replacement regularly. We sell, install and service the following products throughout Largo, Tampa Bay, Clearwater, St. Petersburg and Palm Harbor:
Are your doors or locks: damaged, broken, rusted or recently vandalized?
Commercial doors are key to the operation of your busy business but daily wear and tear can make them vulnerable to disrepair. Keep your property and business safe and secure by having professionals with American Door Company replace or repair your commercial doors right the first time!
Commercial Doors We Service:
Hollow & Metal Doors
Hollow Metal Door Frames & Hardware
Egress & Exit Doors
Side Doors
Storefront & Glass Storefront Doors
Roll Up Doors
Bay Doors
Sectional Doors
Overhead Doors
Specialty Locks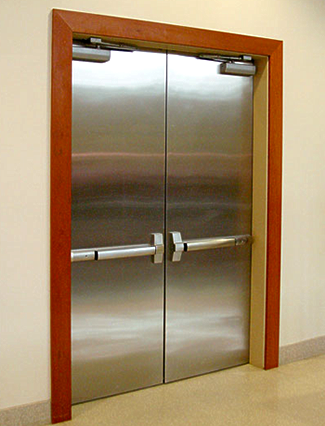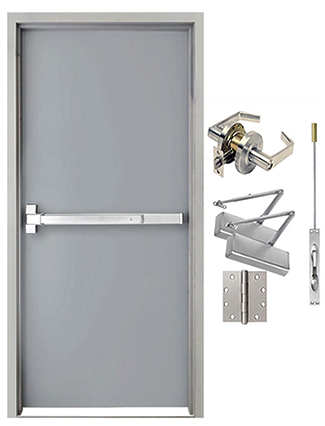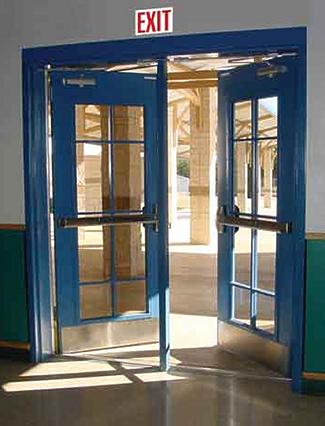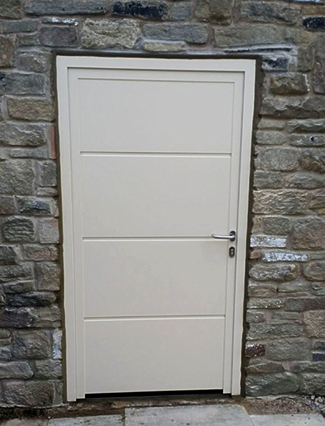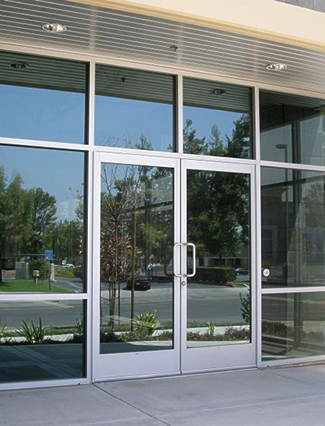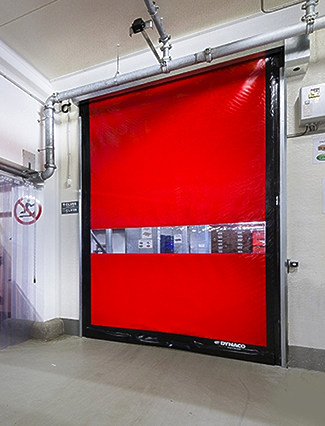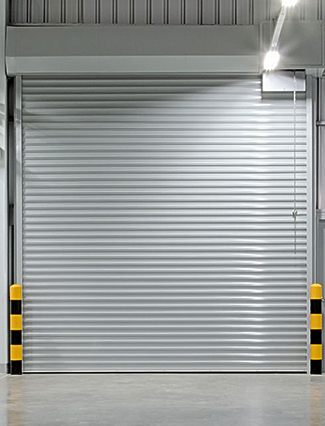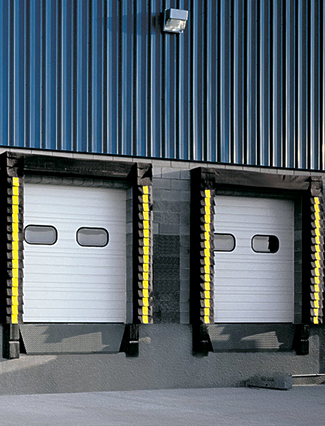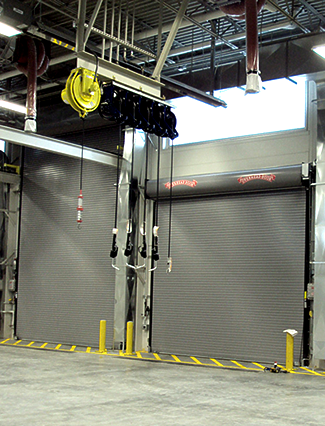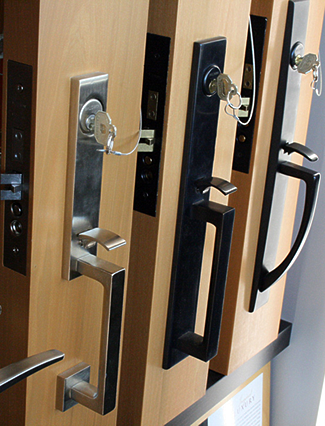 American Door Company has been performing commercial door service and commercial door repairs in Hillsborough and Pinellas Counties as well as the greater Tampa Bay Area, for over 40 years. Clients that benefit from our commercial services include, but are not limited to: retail stores, restaurants, bars, hospitals, schools, libraries, storage facilities, manufacturing plants, warehouses, industrial buildings, medical clinics, office buildings, and government offices and commercial buildings.
Parts & Supplies Available for Online Purchase: